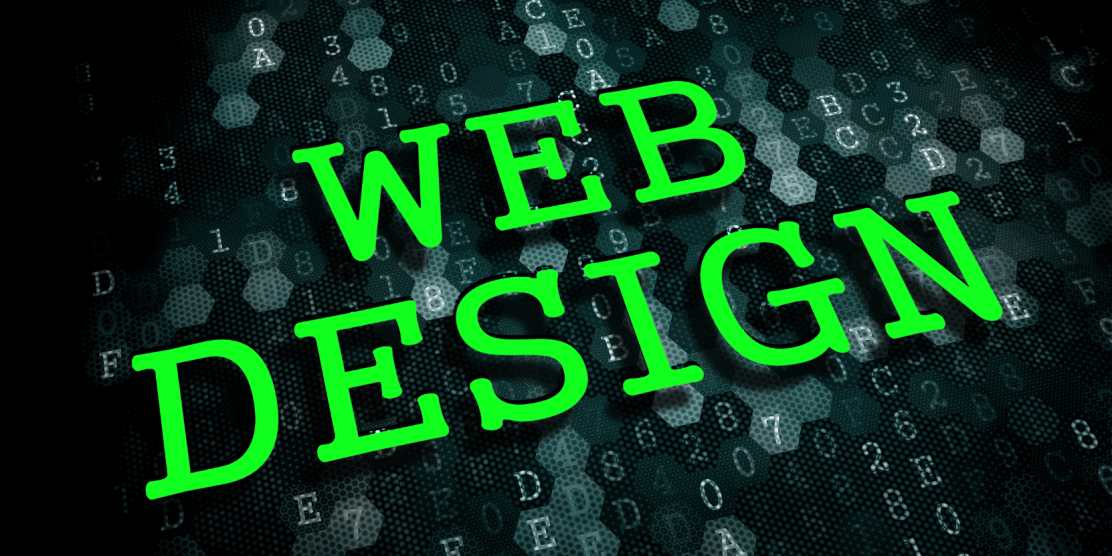 Enhance Your Online Presence with Big Groovy Designs' Web Design and Re-design Services
In today's digital world, it's essential to have a functional and visually appealing website. A well-designed website can elevate your brand's online presence, attract potential customers, and increase conversions. However, crafting a website that captures your brand identity and offers a great user experience can be challenging, especially if you lack web design expertise. Big Groovy Designs understands these challenges and offers excellent web design and re-design services that can give your online presence a significant boost.

1. Affordable Web Design and Re-design Services
At Big Groovy Designs, we believe in offering high-quality web design services at an affordable cost. We understand that not every business has an extensive budget for website design and hosting. We work collaboratively with our clients to create visually stunning websites that align with their brand's identity. We can re-design existing websites to enhance their functionality and aesthetics, which can lead to better conversions and increased user experience.

2. Five Star Service and Hosting
Our web design services are just the beginning. We offer five-star service and hosting for our clients' websites. We ensure that our clients' websites are up-to-date and smoothly functioning by regularly maintaining and updating them. We offer hosting packages that suit our clients' specific needs, ensuring that their website runs optimally. Our hosting includes top-notch security features, backups, and 24/7 customer support.

3. A Fresh New Look
Do you feel that your current website is outdated or not visually appealing? Big Groovy Designs can give your website a fresh new look, which will make it stand out from your competitors. We use the latest trends and design principles to create websites that look great on all devices and platforms. With Big Groovy Designs' web design services, you can be confident that your website provides a great user experience that can lead to potential customers staying for longer and exploring your products or services.

4. Better SEO Ranking
Web design plays a critical role in search engine optimization (SEO). A well-designed website that offers excellent user experience can improve your website's SEO ranking, leading to organic traffic, more business exposure, and increased conversions.

5. Business Benefits
The benefits of having an attractively designed website are immense. A well-designed website can establish trust, build credibility, and attract potential customers. A functional website that offers an excellent user experience can lead to a higher conversion rate and increased business revenue. Big Groovy Designs' web design services can help you achieve all these benefits and more.

In conclusion, a well-designed website is a crucial aspect of any business's online presence. Big Groovy Designs offers affordable web design and re-design services that can transform your website's look and functionality. Our web design services ensure that your website provides a great user experience, which can lead to improved SEO rankings, increased traffic, more business visibility, and higher conversions. Don't let your competitors outrank you – get in touch with Big Groovy Designs today and give your online presence the boost it deserves.