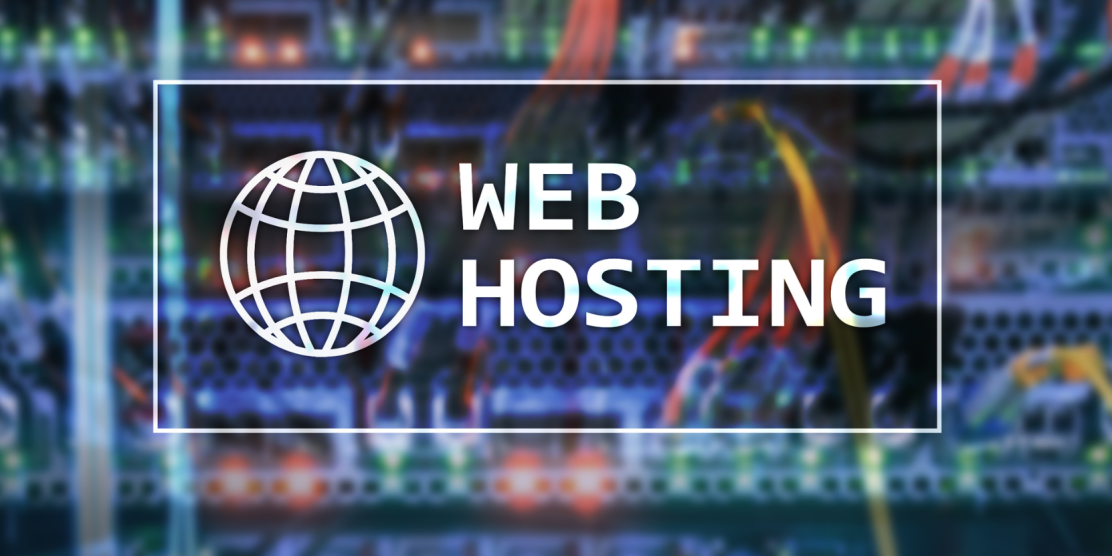 Local Hosting done right from Big Groovy Designs
As a business owner, one of the most critical aspects of your online presence is your website. Having a website that is reliable, fast, and secure is essential in today's digital world. However, for many business owners, finding a reliable hosting provider that offers these features can be a challenge. Many hosting providers claim to offer these features, but often fail to live up to expectations. In this blog post, we will discuss why local hosting is essential for your business and how Big Groovy Designs can help you get the local hosting you need to succeed.
1. The Importance of Local Hosting
When it comes to hosting your website, the location of the server matters. The closer the server is to your physical location, the faster your website will load for your visitors. A fast-loading website is essential for providing a positive user experience and retaining your visitors. If your website takes too long to load, visitors are more likely to leave and never return. Additionally, local hosting can also improve your website's search engine optimization (SEO). Google, for example, uses server location as a ranking factor in its algorithm. Therefore, if you want to improve your website's search engine rankings, local hosting is critical.
2. Why Big Groovy Designs?
At Big Groovy Designs, we understand the importance of local hosting for business success. That's why we offer local hosting services that are fast, reliable, and secure. Our servers are located within a few hours drive, ensuring that you receive the fastest hosting speeds possible. Our hosting services are also fully managed, meaning that if anything goes wrong, we will take care of it for you. Additionally, we offer a 99.9% uptime, ensuring that your website is always online when you need it.
3. Our Hosting Features
Our local hosting services offer a variety of features that can benefit your business, including:
- Fast loading speeds
- 99.9% uptime
- Fully managed hosting
- Nightly backups
- Free SSL certificates
- 24/7 support
4. The Benefits of Our Hosting Services
By choosing Big Groovy Designs for your local hosting needs, you can experience the following benefits:
- Better website performance with faster loading speeds
- Improved search engine rankings with local hosting
- Increased website security with our free SSL certificates
- Reduced downtime and improved website availability with 99.9% uptime.
- Peace of mind knowing that your website is fully managed and backed up nightly
At Big Groovy Designs, we understand how critical your website is to your business, and we're here to help you ensure that your website is fast, reliable, and secure. By choosing our local hosting services, you can experience the benefits of faster loading speeds, improved search engine rankings, and increased website security. Plus, with our fully managed hosting and 99.9% uptime , you can rest assured that your website is in good hands. Contact us today to learn more about our local hosting services and how we can help your business succeed.