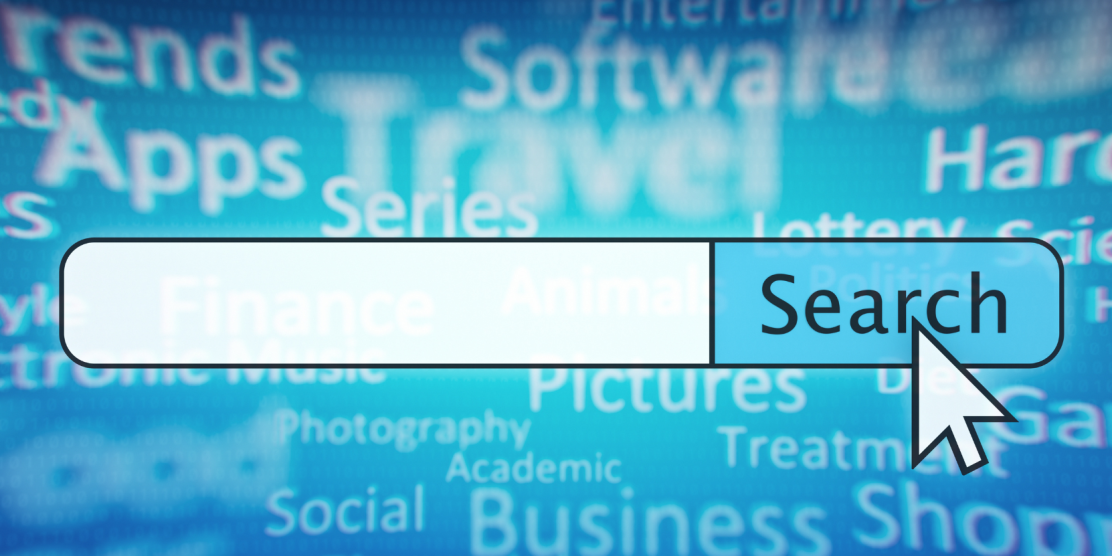 How Google Search Ads Can Help Your Business Website Get Found
In today's digital world, having an online presence is crucial for the success of any business. However, just having a website is not enough. Your website needs to be found by potential customers, and the best way to do that is through Google search ads. Google search ads can help your business website get found by people who are actively searching for your products or services. In this article, we will discuss how Google search ads can benefit your business website and help you reach more customers.
1. Increase your website traffic
Google search ads can help you increase your website traffic by ensuring that your business appears at the top of search results for keywords related to your business. This means that when someone searches for a product or service that you offer, your business will be one of the first options they see. By having more people visit your website, you increase the chances of converting those visitors into customers.
2. Target your ideal audience
One of the main benefits of Google search ads is the ability to target your ideal audience. You can choose who sees your ads based on factors such as location, age, gender, interests, and more. This means that you are only showing your ads to people who are most likely to be interested in your products or services. By targeting the right audience, you can increase the effectiveness of your ads and get more conversions.
3. Pay only for results
Unlike traditional advertising, with Google search ads, you only pay when someone clicks on your ad. This means that you are not wasting money on ads that are not getting results. You can set a budget for your ads and adjust it as needed to get the best results for your business. This makes Google search ads an affordable and effective way to reach potential customers.
4. Measure your results
Google search ads allow you to track the results of your advertising campaigns easily. You can see how many people are clicking on your ads, how much you are spending, and how many conversions you are getting. This information can help you make informed decisions about your advertising strategies and improve your campaigns to get better results.
5. Increase brand awareness
By appearing at the top of search results for keywords related to your business, you can increase your brand awareness. Even if someone does not click on your ad, they will still see your business name and may remember it in the future. This can lead to more brand recognition and ultimately more customers.
Google search ads can be a powerful tool for any business looking to increase their online presence and reach more customers. By increasing your website traffic, targeting your ideal audience, paying only for results, measuring your results, and increasing your brand awareness, you can take your business to the next level. If you are not already using Google search ads, it is time to consider incorporating them into your advertising strategy. With the right approach, you can get the results you need to grow your business.