Achieve Top SEO Rankings With Our Expert Services & Tools
Achieving top search engine rankings is made easy with Big Groovy Designs' Search Engine Optimization services. Our tested methods and years of experience can optimize your website and get you listed on the front page of search engines. Trust us to move your SEO rankings towards the top.
Done For You 100%

Reliable & Trustworthy Service

Website Optimization
Image Optimization

Search Engine Submissions

Google Analytics
Keyword Research & Reporting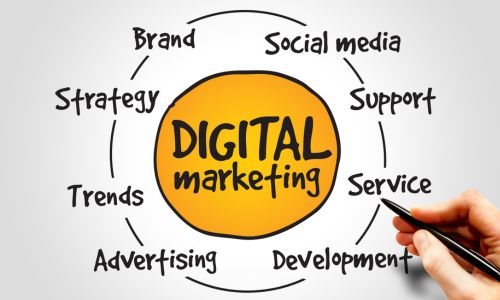 Stay Ahead of the Competition
Our site optimization methods and tools ensure top results for your search. Beyond optimizing and configuring your website, we conduct competitor research to ensure you are visible in the right searches, attracting the best customers. Our SEO plans are cost-effective, successful, and quantifiable, allowing maximum flexibility for your business.